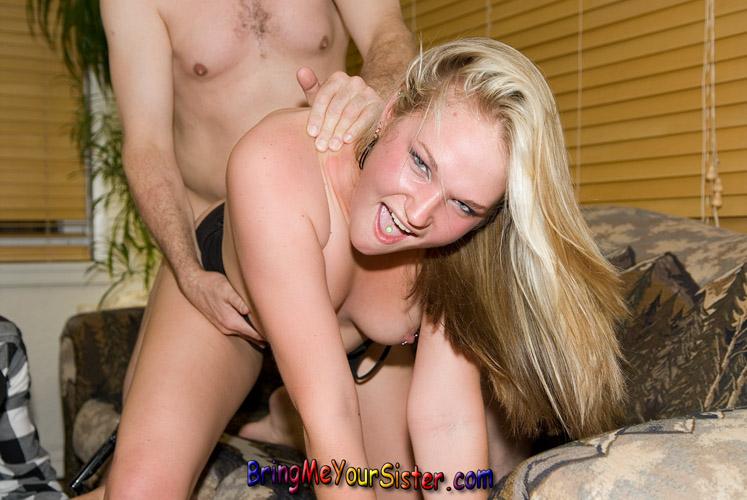 Content Type: Pictures
Featuring: Dakota Lay, Richard Nailder, Ive Lay
Published: 15 Jul 2014
Category: Couples Fucking
Tags: Big Ass, Big Cock, Blonde, Cocksucking, Female Orgasm, Old and Young, Porn Audition, Tall Girls, Teen
Number of pictures: 289
Associated Videos: Tall Beautiful Blonde Sister...
Tall Beautiful Blonde Lets Her Brother Film Her Porn Casting
I love it when a girl shows up that truly enjoys sex and Dakota Lay is one of those girls. Dakota had no idea that her brother was planning on filming her first porn video but she was open to the idea and since she has a thing for older men, the idea actually turned her on. You can see the excitement in her eyes as sucks and fucks in her first porn scene ever.