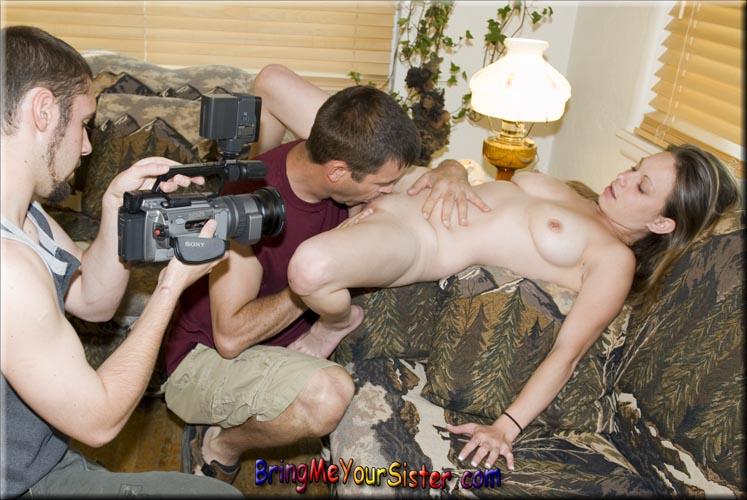 Content Type: Pictures
Featuring: Violet Little, Richard Nailder, Ricky Little
Published: 09 Sep 2007
Category: Couples Fucking
Tags: Amateur, Belly Cumshot, Big Cock, Big Tits, Brunette, Cocksucking, Colorado Girl, Cum On Tits, Cumshot, Cunnalingus, Doggie Style, Female Orgasm, Fingering, First Time, Flexible, Fucked Hard, Landing Strip, Long Hair, MILF, Multiple Orgasms, Natural Tits, Petite Girls, Porn Audition, Reverse Cowgirl, Soft Body
Number of pictures: 89
Associated Videos: Cute Teen Sister Enjoys...
Cute Teen Sister Enjoys Fucking In Front Of Her Brother
This stupid cunt was playing with her brother's Play-Station and pulled it off the top of the TV. Crash and trash but no cash to pay him back. After seeing our add in the local paper, he knew he was gettin a new Play-Station - and she was going to earn it by making an amateur porn video of her sweet little ass! This little piece of trailer-trash really enjoyed her visit with the old man - so much that I wouldn't be surprised if she fucked up more of her brother's things - what a cunt - what a fine little cunt! If Violet was your sister, What would you do?