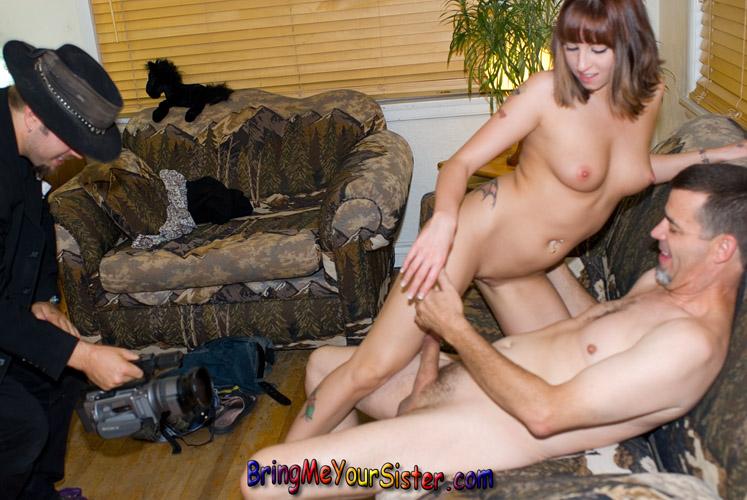 Content Type: Pictures
Featuring: Ryan Ray, Richard Nailder, Anistaija Ray
Published: 15 Sep 2014
Category: Couples Fucking
Tags: Belly Cumshot, Big Ass, Big Cock, Hard Body, Natural Tits, Old and Young, Pierced, Redhead, Shaved, Tattooed
Number of pictures: 113
Associated Videos: Fucking His Sexy Sister Again...
Brother Films His Stunning Sister Rideing An Old Man's Fat Cock
Anistaija Ray managed to piss her brother off again and now she's back, knowing full well that she's going to have to suck my cock and fuck me till I cum in order to ear the cash that she owes her brother. Watch this stunning tattooed redhead sister as she rides my throbbing cock with her brother just inches from her pussy filming his sister fuck.