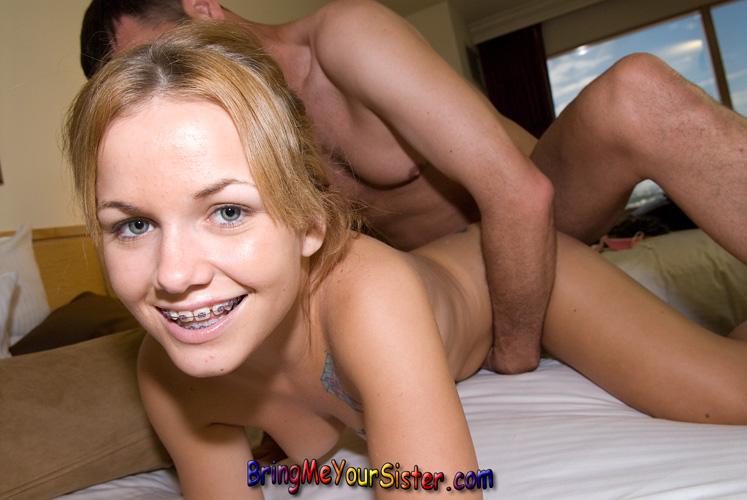 Title: Punish My Sister's Naughty Cunt
Content Type: Pictures
Number of pictures: 523
Published: 01 Dec 2013
Featuring: Kaydence Skye, Richard Nailder, Ralph Skye
Category:
Tags: Amateur, Belly Cumshot, Big Cock, Braces, Cock Too Big, Cunnilingus, Doggie Style, Eighteen, Fingering, Hard Body, Little Ass, Natural Tits, Nice Tits, Old and Young, Petite Girls, Pierced, Redhead, Shaved, Small Tits, Teen
Associated Videos: Punish My Sister's Naughty Cunt
Punish My Sister's Naughty Cunt
Ralph's little sister, Kaydence had just done her first old-young porn video to pay him back for ruining his tattoo - then she stole the money back and went out on the town in Vegas, spending all the money on clothes and rides. Of course Ralph was pissed at his little sister so he decided to have her fucked hard again by the old pervert at Bring Me Your Sister. In this video, Kaydence Skye is fucked so hard she almost cries as her brother films her being grudge-fucked. In a way though, I think it turned this 18-year old schoolgirl on to have her brother watch her fuck - but you be the judge.