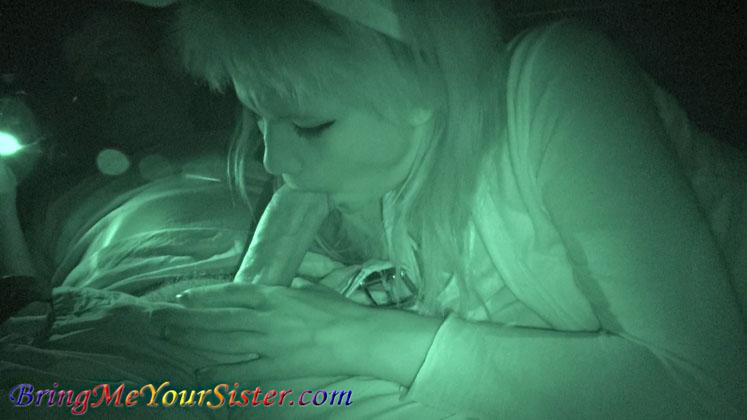 Cum In My Sister's Teen Mouth
Jake's sister was at it again and this time she got busted driving his car without insurance and in addition to being stranded, his sister need to come up with the cash to get her brother's car out of impound. That's where I come in - or should I say "cum in her mouth" ;) Being the helpful person I am, I let his sister blow me until I cum in her mouth so she has the cash to satisfy her debt to her brother.
Content Type: Pictures
Featuring: Annebell Rose, Richard Nailder, Jake Jurgen
Published: 15 Jun 2015
Category: Blowjobs
Tags: Amateur, Big Cock, Brunette, Cocksucking, Cum In Mouth, Nineteen, Old and Young, Swallow, Teen
Number of pictures: 120
Associated Videos: Stranded Sister Gives Head...